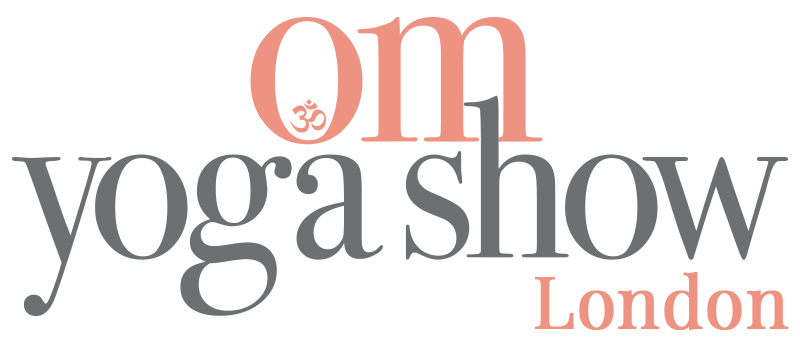 Between Friday 19th-21st October we hosted our first exhibition at the OmYoga Convention in the stunning Alexandra Palace north of London town! We had a large booth kitted out with all our apparel, a changing room and lots of nice decorations...we kept it simple and stylish. We were particulary proud of our custom made humming bird logo and photography art by Founder Stephane. The reception from people and feedback we got were positive and delightful to hear. We were at full capacity many times everyday with more and more customers wanting to get their hands on our fitness brand. We also held a competition and took many photos with customers, it was a great weekend!
We would like to thank our ambassadors for representing and bringing so much joy to the stand! Bigger thanks to Jessica, Sophie, Kerstin and coffee boy Alain who worked their butt off everyday and never stopped! Plus another thanks to Natasha from OmYoga Show who made this all happen. - The BAC Team

"..we love your powerful motif!"

"...finally good looking, high quality gear!"