It all started on that one day we sat down and decided to draw up our first legging. Knowing the competition was hard and we would be amongst many other competitors we went for it and pursued in creating some crazy designs. However we always kept in mind two important factors; Versatility and durabilty. We wanted women to feel the strength and feel unstoppable when they put on BAC Apparel, no matter what their day threw at them. This is also when we came up with the slogan...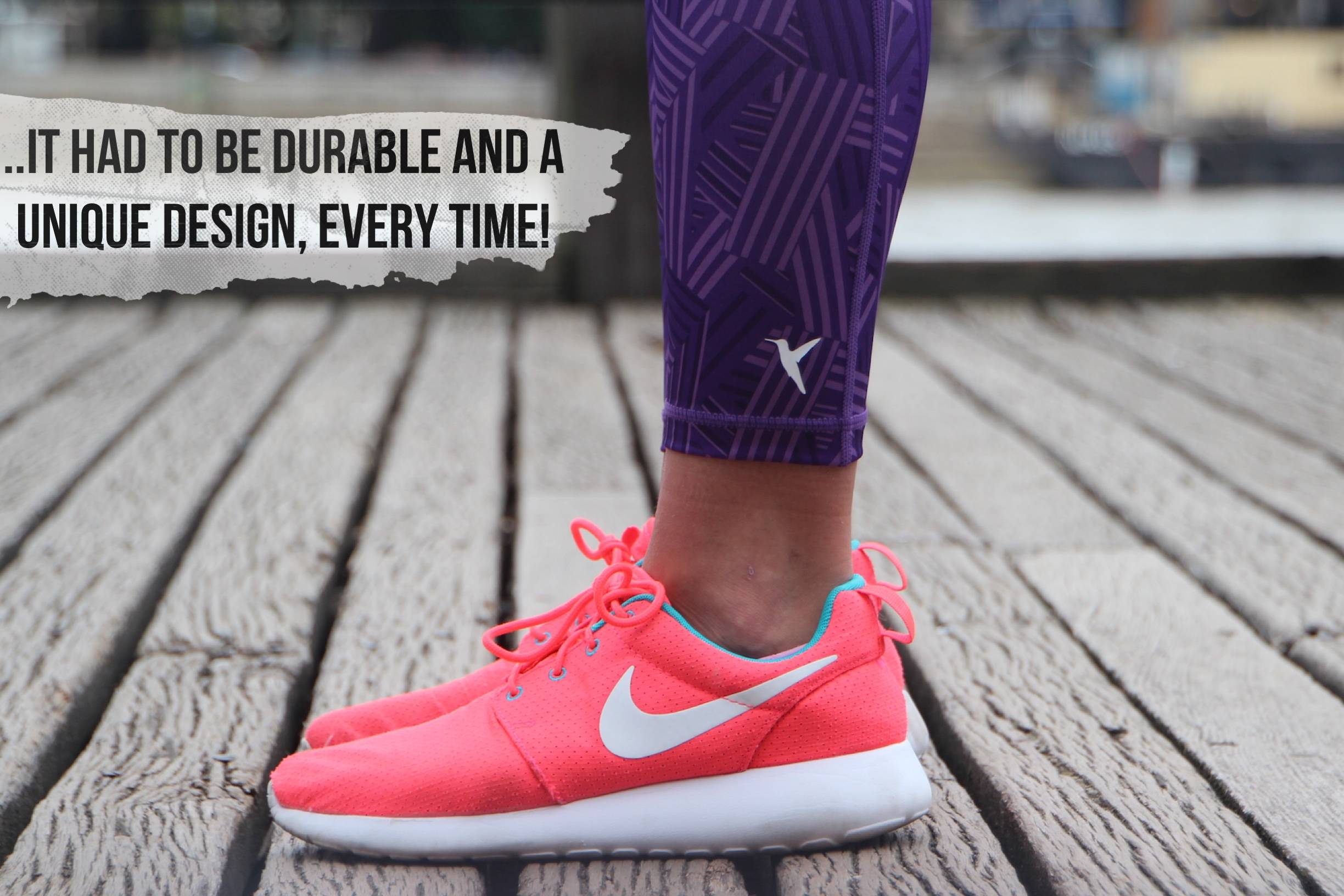 Turning friends into family.

The rapid growth of the brand has brought us some amazing friends and memories. It has been absolutely phenomenal to have so many hard working people in The BAC Team who have contributed their time and skill in creating our inspirational fitness clothing brand. From design, to promoting, to media and to modelling. We are eternally grateful for all their support. We are also incredibly grateful for our amazing customers who have supported the brand from day one...you guys rock! Thank you!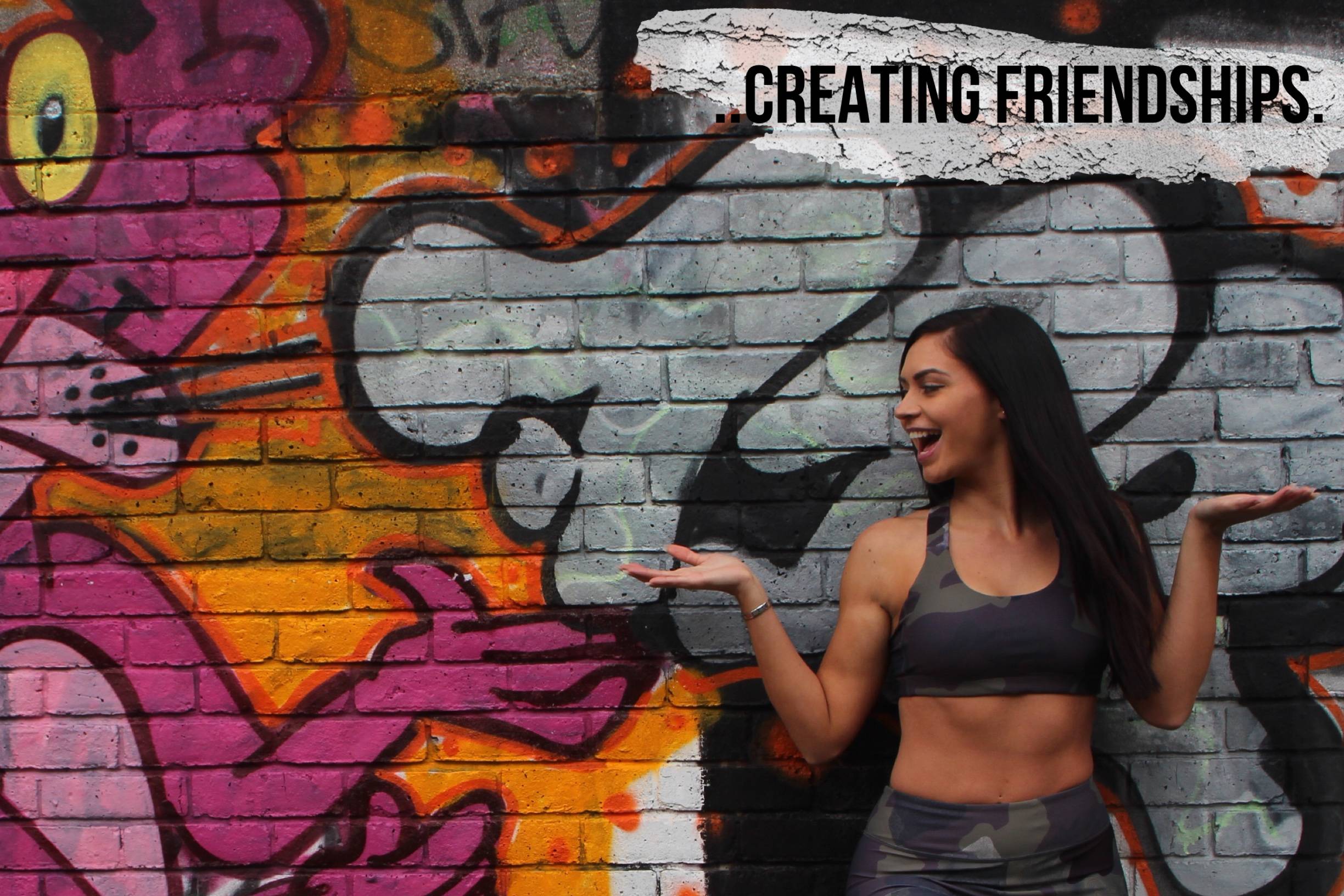 Learning new skills everyday has been a huge part of the process. We never knew how to coordinate a photoshoot, or use any of the necessary professional equipment, but with hard work, dedication and strong desire for learning and exploring, we now create some amazing shots we couldn't achieve at the start! The best method we found was to be natural and just go with the flow, with more of our content being shot 'guerrilla style' (any place we could walk or access we would shoot the camera!). We don't photoshop or edit our pictures they are left natural and beautiful. We are and love real women!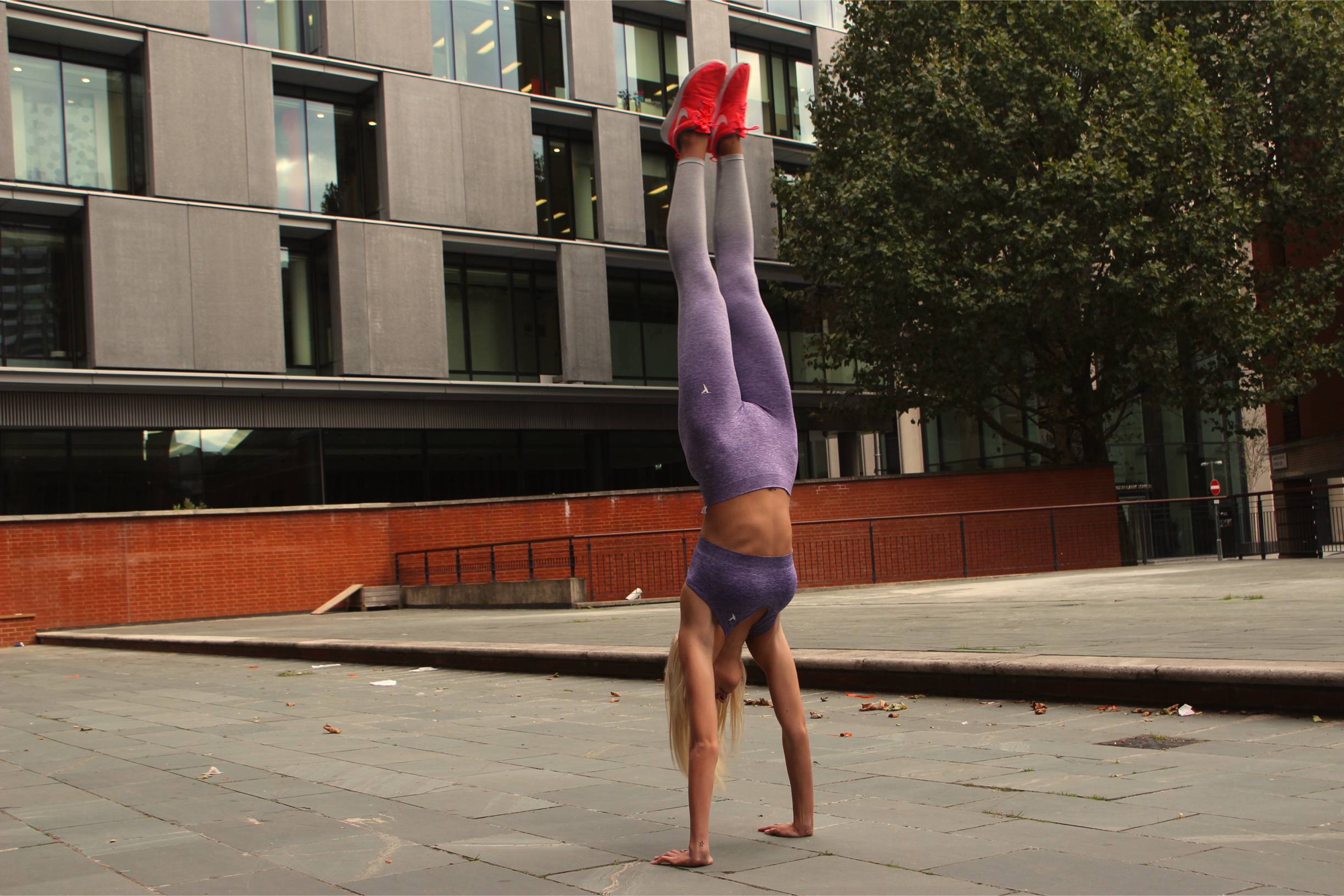 The Extreme Camo series has been BAC's most popular seller. We have had an unbelievable reaction from customers and to think we nearly didn't go into manufacturing this design due to its complex 5 patterns integrated into one, plus not to forget the high production costs! But we stayed positive and believed in the product. At the start we pushed a lot of our complicated ideas to the side and opted for the more natural colours to be safe. (And don't get us wrong, we equally adore those ideas but..) Our way of thinking now is... to not fear and just go for it, live life and think big! Expect the unexpected and always be positive.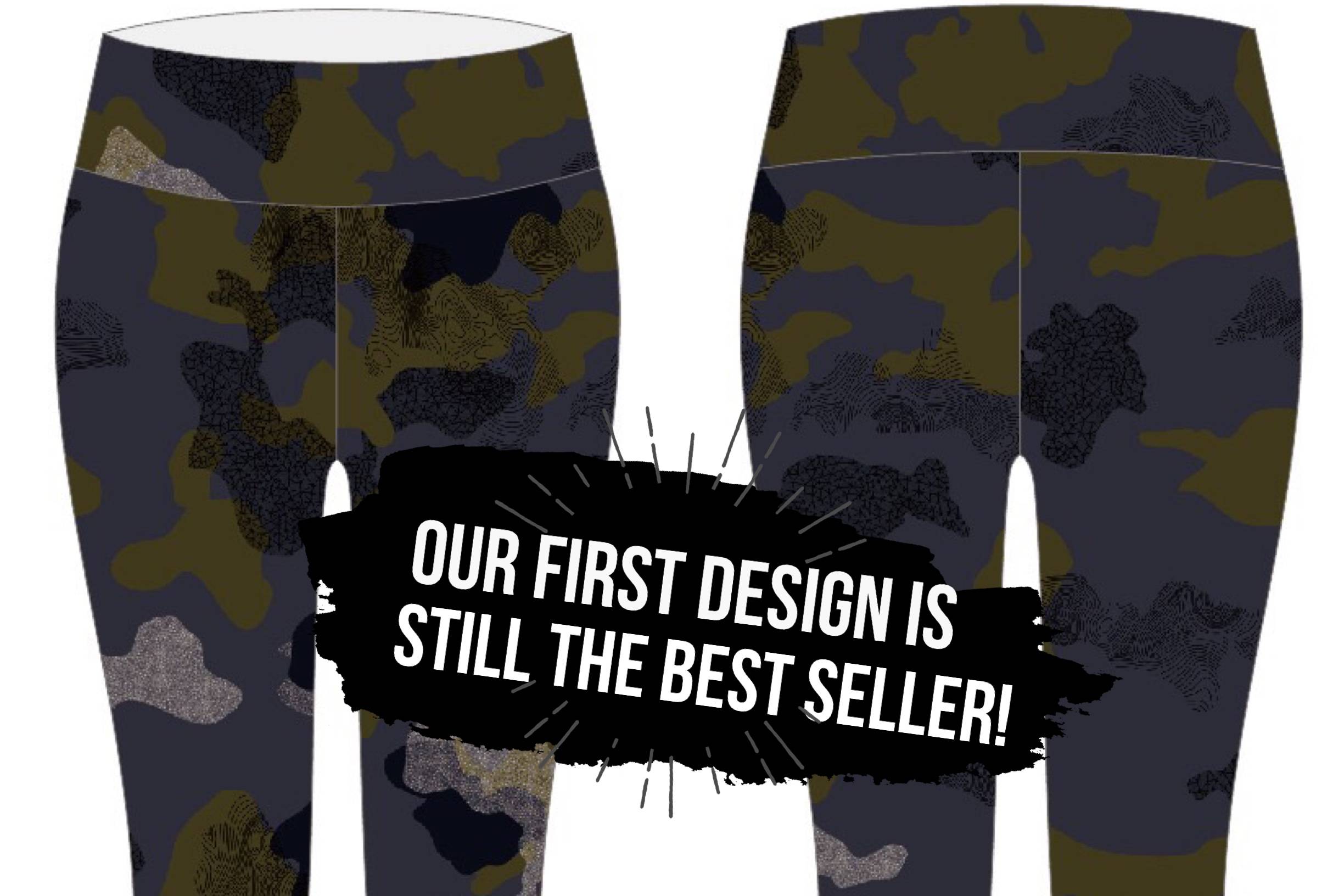 ...who was there from the start. The love from friends and family has helped push us further into the game, altough it's been the caziest up and down roller coaster journey, staying positive and having these awesome people around us help create and keep alive this inspirational fitness brand. The BAC Team family continues to grow and will continue our journey together forever. 'Live life. Never quit.'

Thank you all for your support.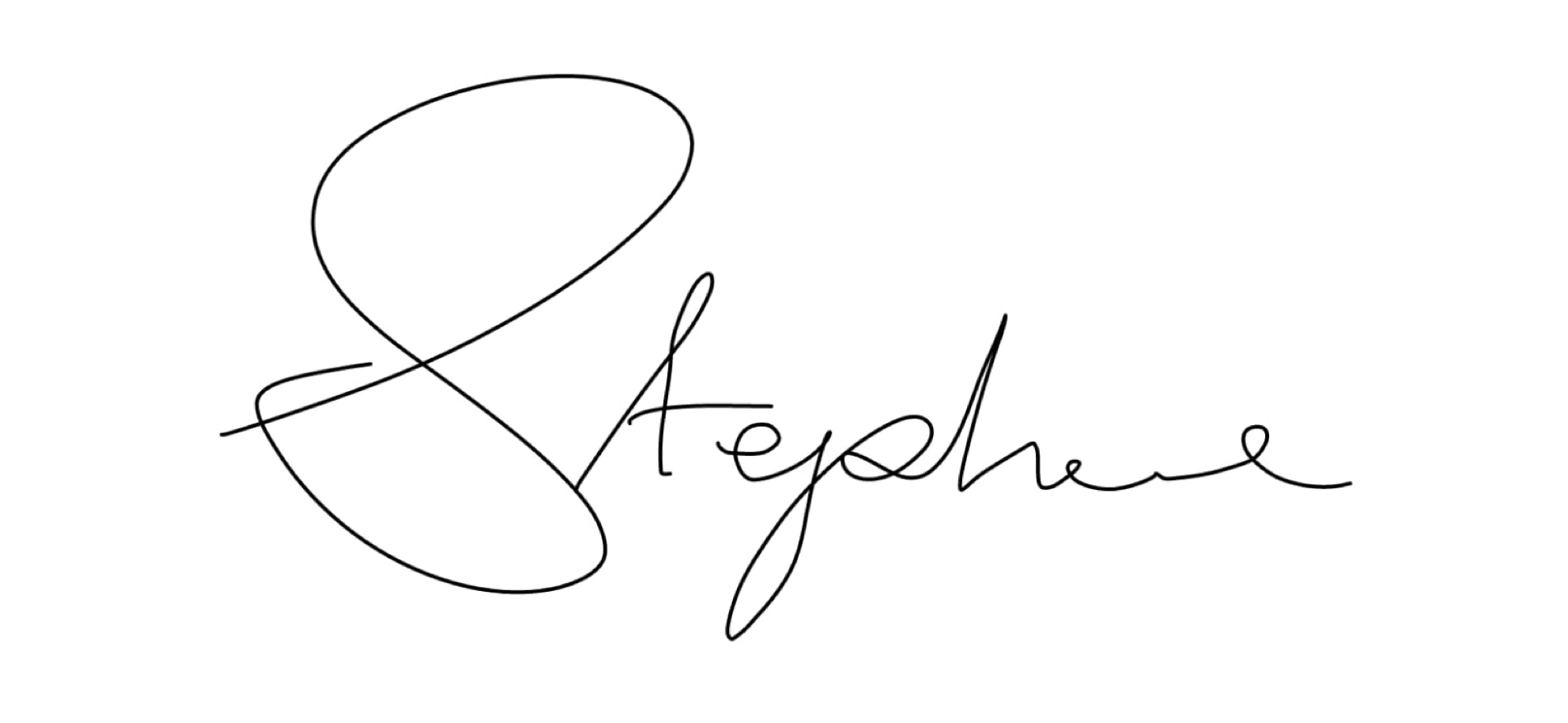 Founder of Believe and Conquer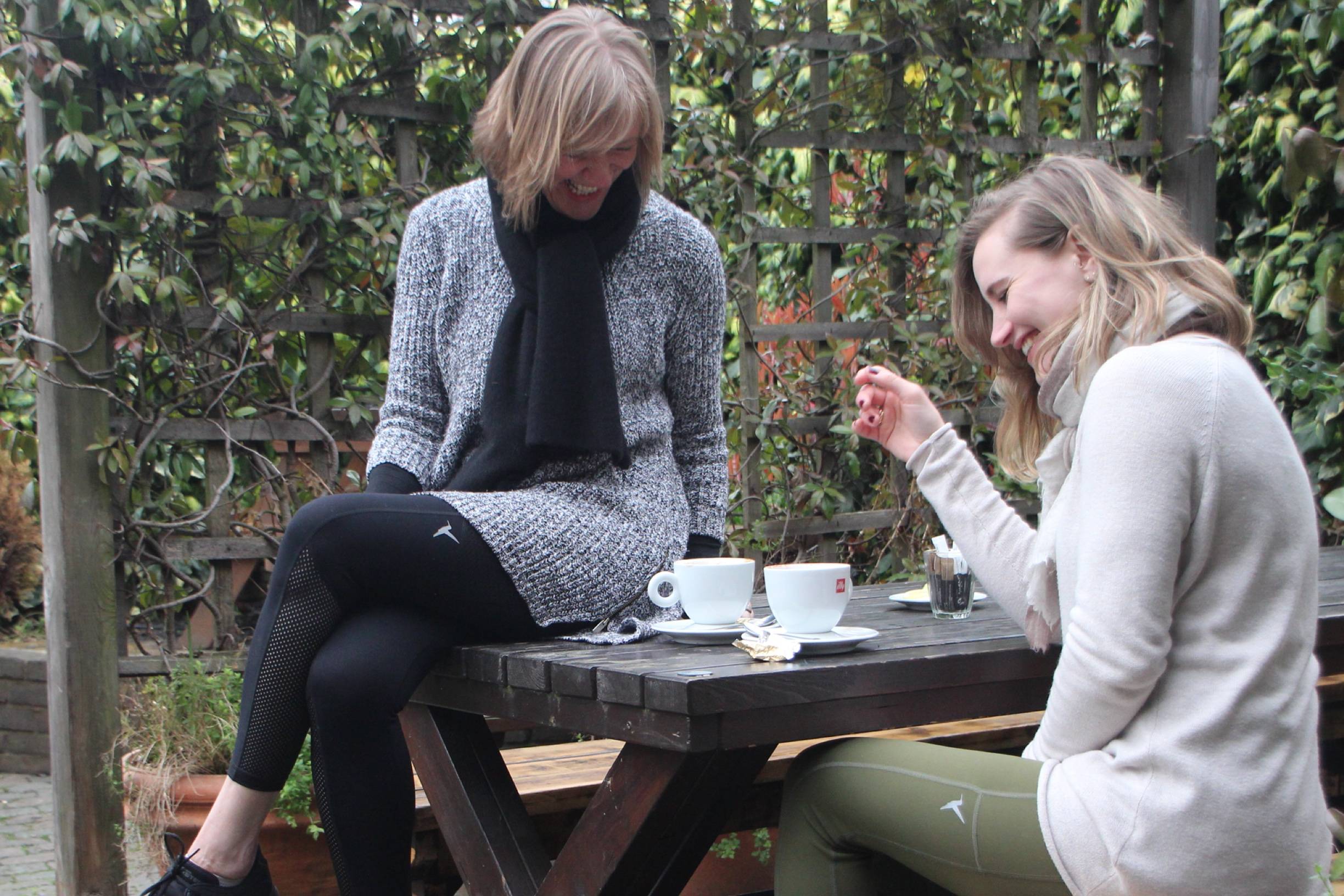 "It's all about making better versions of the products we want to own and use for ourselves.."